We are the Jebsen Group's growth equity investment team and in-house asset manager.
Building on more than 125 years of history, we partner with game changers to build sustainable success in Greater China and beyond.
Smart growth equity investments for Greater China
Born out of a family ethos of long-term planning and investing for the future, we make direct investments in outstanding companies with defensible business models, strong product innovation, and significant growth potential.
Our thesis is centered around investing in category-defining companies that bring new products, services and experiences to the changing consumer in Greater China. We put our own capital behind entrepreneurs we believe in, which enables us to be long-term partners, not bound by fund lifecycles.
Our investment scope also encompasses managing multi-asset portfolios in public markets. We invest across asset classes, from equities and bonds to commodities and digital assets, through both in-house and third-party managers.
Today, we manage more than US$1 billion in assets.
We invest in growth-stage businesses across several verticals, positioned around the modern consumer.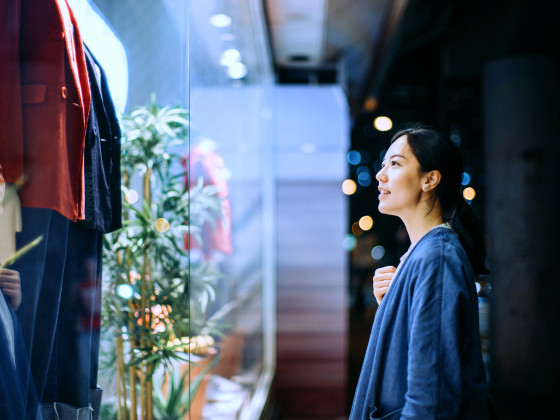 In our growth equity investments, we aim to take significant minority positions in outstanding consumer-focused companies with proven business models and market acceptance. We target companies beyond the start-up phase, companies that are ready to scale up.
Partnering with Jebsen Capital allows our portfolio companies to harness more than a century of experience building iconic brands in Greater China.
As a strategic co-pilot to entrepreneurs and management teams, we offer a selection of tangible value creation solutions, together with our more than 2,000 employees in the region.
Our brand building capabilities in Greater China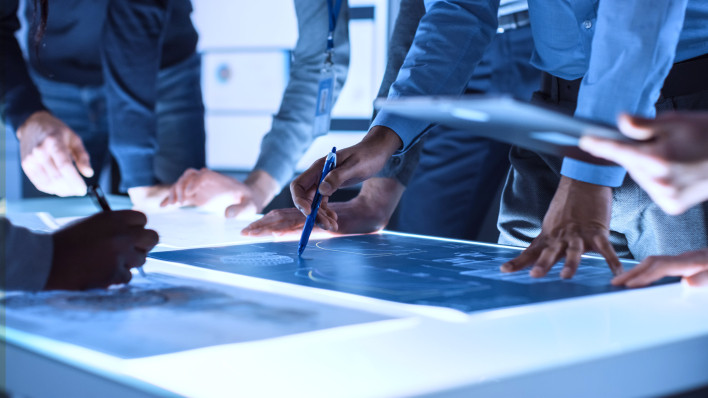 Marketing
Consumer insights
Data analytics
Integrated campaigns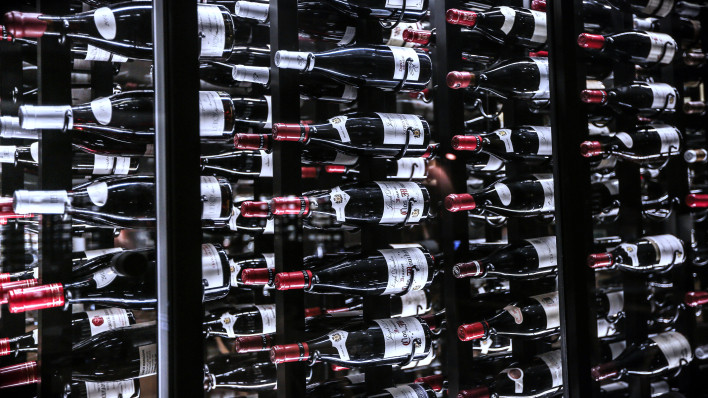 Distribution
Offline coverage & POS management
E-commerce
Wholesale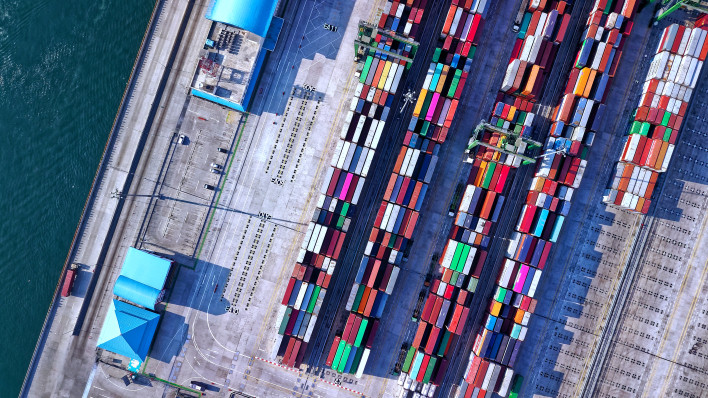 Supply chain & logistics
Warehousing
Import of products
Sourcing & procurement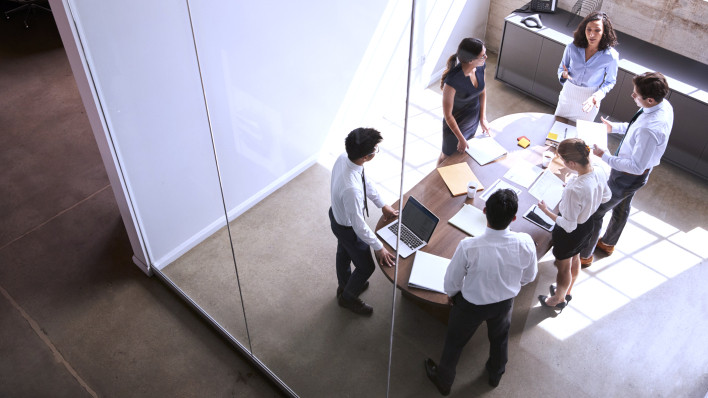 Organisational support
Business development
Recruiting & corporate affairs
Legal & licensing support
Our game changers
Providing content marketing and livestreaming e-commerce solutions

Group acquisition

Group acquisition

Premium beverage brand owner and distributor in the Chinese mainland

Group acquisition

Group acquisition

Leading pet food and supplies retailer in Hong Kong

Group acquisition

Group acquisition

Leading online pet food and supplies business in Hong Kong
Our team
All

Private Capital

Market Investments

Finance & Risk & Legal

Administration
Our investment committee
Alfons Mensdorff-Pouilly

Chief Executive Officer
Jebsen Group

Chief Financial Officer
Jebsen Group

Alexander Spitzy

Chief Operating Officer
Jebsen Group
Jebsen Group operating executives & advisors